Summer Hair Colour Trends at Marco Carola Hair & Beauty Salon, Islington
Summer is finally here – and it's the perfect time to freshen up your look! It's all about hair colour this summer, so book in at Marco Carola to find an on-trend look for you. In fact, clients can book in for a complimentary hair colour consultation so that we can find your perfect summer hair colour. But remember to pop in for a quick skin patch test 48 hours before the hair colour appointment!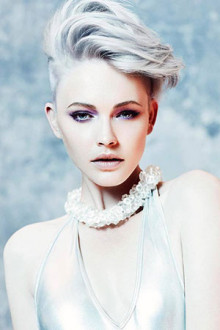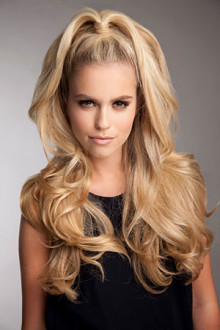 Platinum Blonde Hair Colour Trend for Summer
Ice white blonde hair will keep you looking cool this summer. Going platinum blonde will have you looking a million bucks, but make sure that you come in for a colour consultation. Someone who already has light hair will be able to achieve this cool white hair colour more easily than someone transitioning from brown or dark hair. So come in for a consultation and we can explain what we can achieve with your hair type, how long it will take, the process and costs involved.
Golden Blonde & Warmer Blonde Hair Colours
If you don't want to be an ice queen this summer, and would prefer to be something more fiery or even to be a golden goddess then come into Marco Carola Hair & Beauty Boutique salon near Angel tube station – because we have the look for you. From gorgeous golden blonde hair colours to slightly red-toned blonde hair colours, we have everything covered and you'll have the perfect, on-trend look for this summer.
Sun-Kissed Brunette Summer Colours
We all love to go a little lighter over summer so if you have darker hair, consider adding some glamorous golden highlights throughout your hair. We can do a full head of highlights, half a head of highlights or place colour exactly where you want it – perhaps framing your face for a sun-kissed look. This means that you don't have to go on holiday to achieve that sun-kissed look (you can just tell everybody you did)!
Balayage Hair Trend
Balayage is a bespoke colouring technique that can give you a subtle or extreme change depending on the look you desire. Usually, balayage is natural looking and low maintenance, with a few subtle lighter highlights added to create a sun-kissed look. But, some clients prefer a bolder look using bright vibrant colours. This requires more upkeep, but is totally worth it when you're turning heads because of your vibrant look. Click here to read more on Balayage hair colour at Marco Carola.
Brighten Up Summer Hair with Pastel Hair Colours
The latest pastel hair colours can give you a range of looks from pretty pastel to vibrant fashion colours. These semi-permanent colours fade out true to tone so look gorgeous for weeks! They will simply fade with each wash and you can pop back for a new colour when you're ready – or return to your usual base shade. Be pretty in pink this summer. Or whatever colour your heart desires! Using Goldwell's @PurePigments range, we can achieve the perfect look whilst keeping your hair in healthy condition.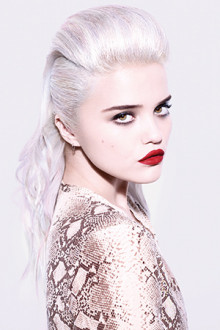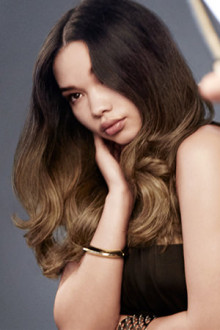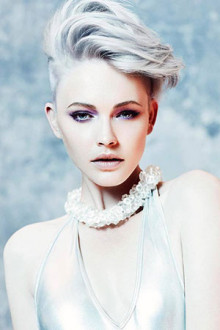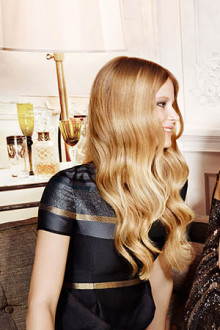 Book Your Summer Hair Colour Appointment at Marco Carola Salon in Islington
Book your summer hair colour appointment at Marco Carola Hair & Beauty Boutique online – or you can also give us a call on 07447472525. We will take the time to help find the perfect hair colour for you, whether that's platinum blonde, balayage, the richest red or something in between. We'll make sure that you're looking like a glamorous goddess this summer!
Hair Colour Experts Near You
Angel
Clerkenwell
Islington